Today video is to show you how to use the Stamparatus to replace the Stamp-a-ma-jig. Yes we can have a perfect placement of red rubber for greeting and such with the Stamparatus and a window sheet. All explain in the video and to order the window sheet and the Stamparatus direct link at the bottom. 
This Stamparatus is such a great tool for many technique not just to make dozen of card all at the same placement. I will have many more video to share many technique with this tool so in short after you will be expose to many of the technique I am sure it will be a tool you will want in your stamping room. 
Make sure you scroll all the way at the bottom I share all the video that been posted about the Stamparatus, if you miss them I recommend that you watch for some awesome tips. 
 Just a quick card that I did with one one the piece that I demo for a perfect placement of the greeting. 

Measurement 
-Coastal Cabana 8½ x 5½ fold in half card base 
-Night of Navy 4¾ x 3½
-Whisper White 4½ x 3¼ and 5¼ x 4 Inside 


List of video for tips for the Stamparatus 
Perfect way to use the corner with Photopolymer CLICK HER
Basic this video was recorded live on Facebook CLICK HERE 
Well my friends this is it for today tip and if you know of any friends that have this took make sure to share this great tip and will be very grateful to know this tip. 

Till next time happy stampin'

You can purchase all of the supplies I used for today project by clicking on the product image below ↓ Thank YOU for your support and business.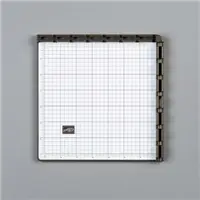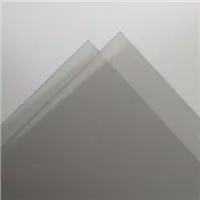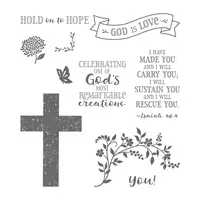 Customer Appreciation. 
Customer Appreciation.
All order of $30.00 or more before tax and shipping place on my online store with Hostess Code MRJWXHQ6 will qualified for Frenchie' Design team PDF
This month PDF include 11 cards using Share What You Love Designer Paper. Template for one Sheet Wonder. PDF include all measurement, instruction, supplies list. 
If your order is $50.00 or over before tax and shipping you will receive 2 PDF's Frenchie's team Design plus the Passport Pals that include instruction for 6 card and this month all card will showcase at lease one new product. 
All qualified order will receive the download by e-mail. CLICK HERE to shop with me.
If your order is over $150 DO NOT enter the hostess code and you will get all the stamping rewards and I will send you both PDF.


Passport Pals team.